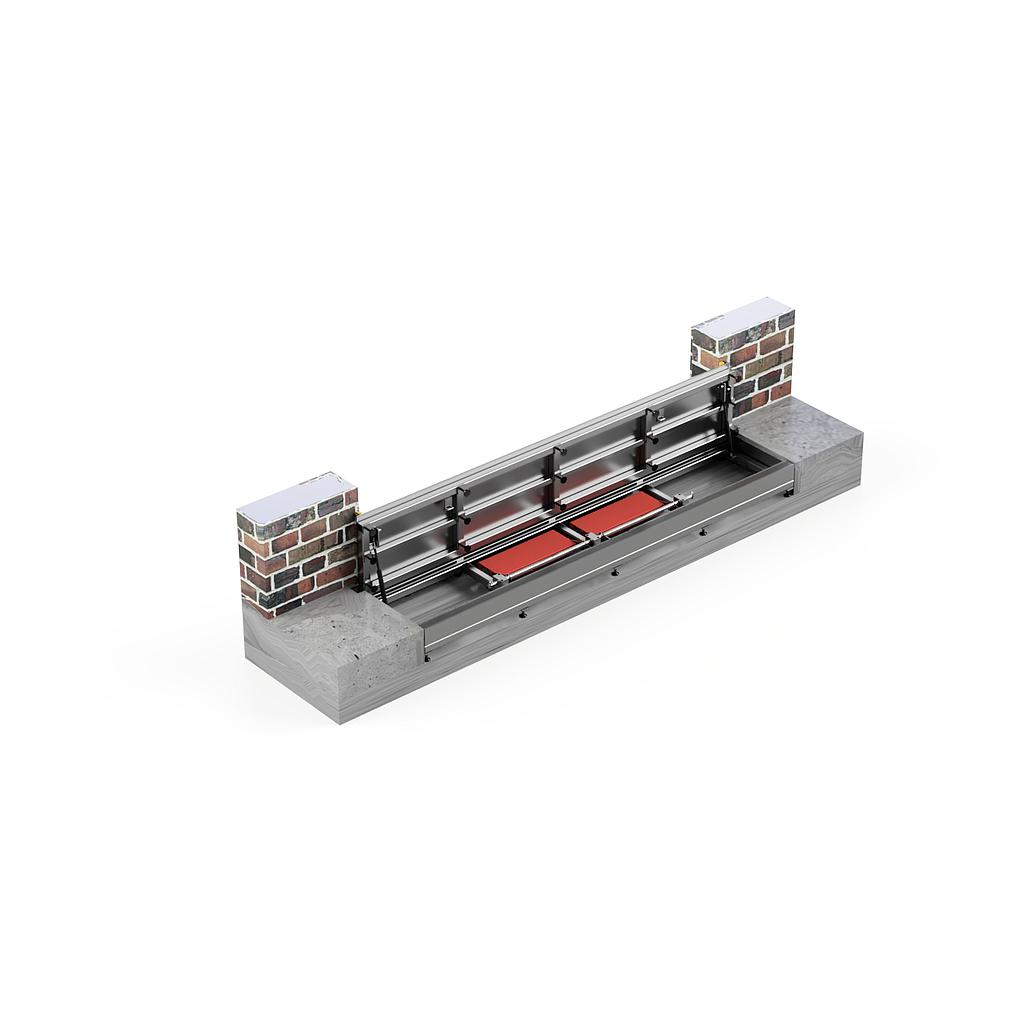 GSB-FG-H - Light
---
Brochure:
---
Manndoor or up to 3.5t
Automatic closing
Manual return
Dampened closing speed
Galvanised steel frame
Checker plate
Galvanised inlet

---
Terms and Conditions
30-day money-back guarantee
Shipping: 2-3 Business Days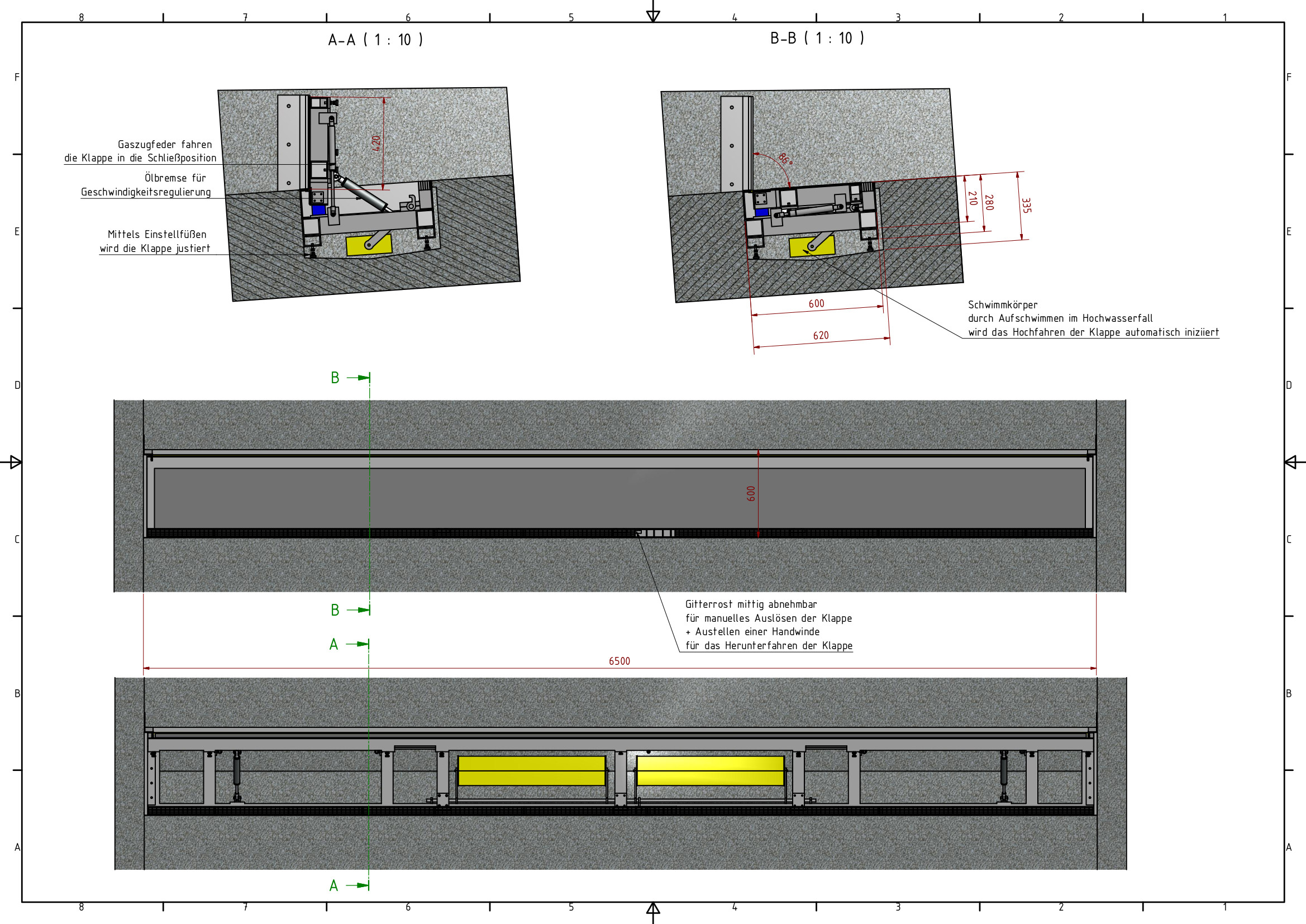 Funktion 1
Diese drei Spalten anpassen, um Ihre Designansprüche zu optimieren. Zum Duplizieren, Löschen oder Bewegen von Spalten, wählen Sie diese aus und führen Sie Ihre Aktion mithilfe der Symbole am oberen Rand aus.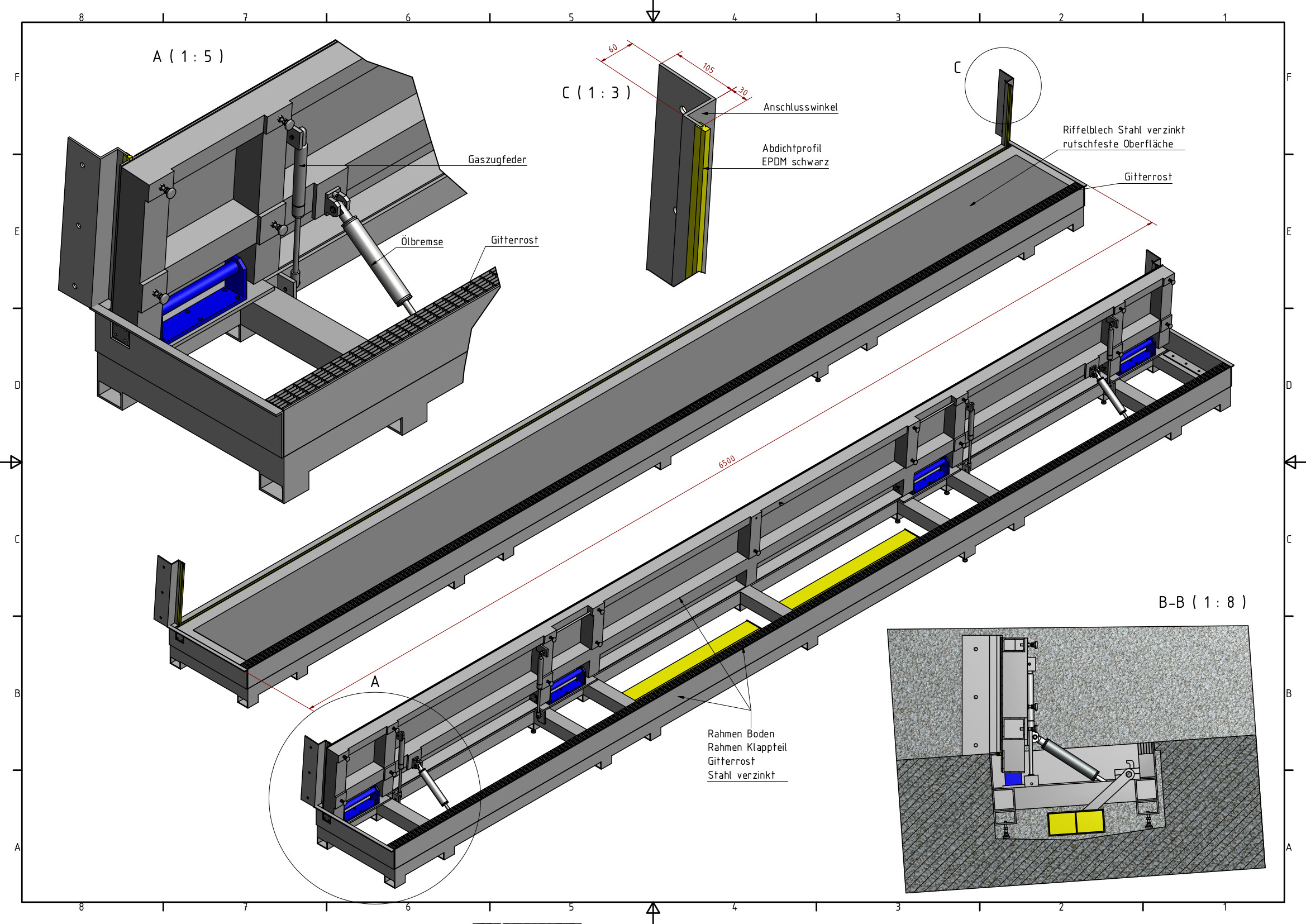 Zweites Feature
Damit eine vierte Spalte hinzugefügt werden kann, reduzieren Sie die Größe dieser drei Spalten mithilfe des Symbols an der rechten Seite jedes Blocks. Duplizieren Sie anschließend eine der Spalten, damit eine neue als Kopie erstellt wird.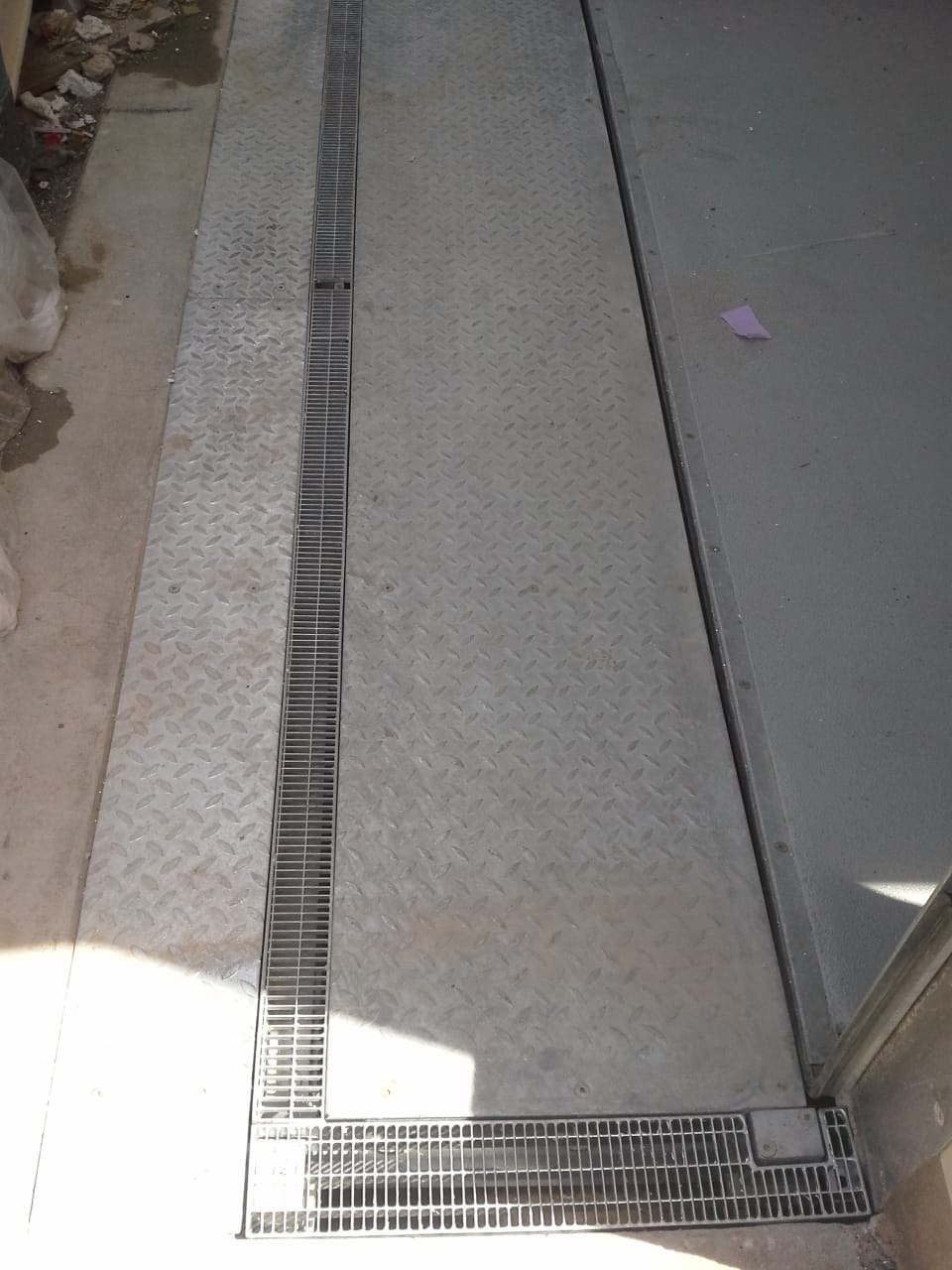 Funktion 3
Löschen Sie das obige Bild oder ersetzen Sie es mit einem Bild , das Ihre Botschaft verdeutlicht. Klicken Sie auf das Bild, um dessen Stil mit gerundeten Ecken zu ändern.