GSB-FG-H

Automatic Spill Barrier and Flood Barrier
Don't wait for the next flood or incident. Act now!

Protect yourself and your assets with our simple, robust and cost-effective flood barrier and spill barrier GSB-FG-H

Flood protection does not ave to be costly.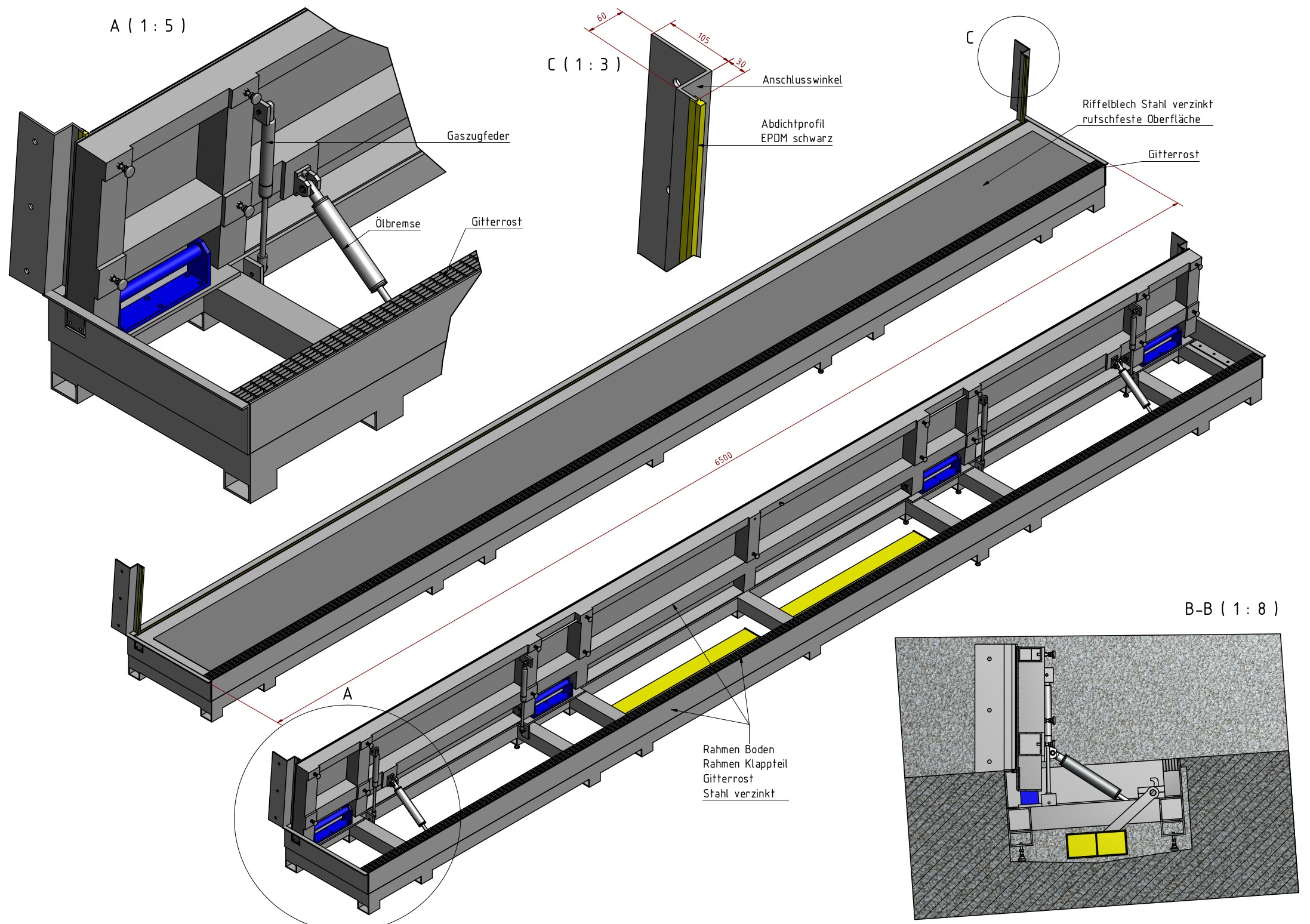 Solid and flexible design

Wether the floor is level or slops. The barrier can be easily adapted. We designed two versions. A light mandoor barriers and a heavy duty for driveways and doors. The light version features a 1.5T load. The heavy duty version a 40T load.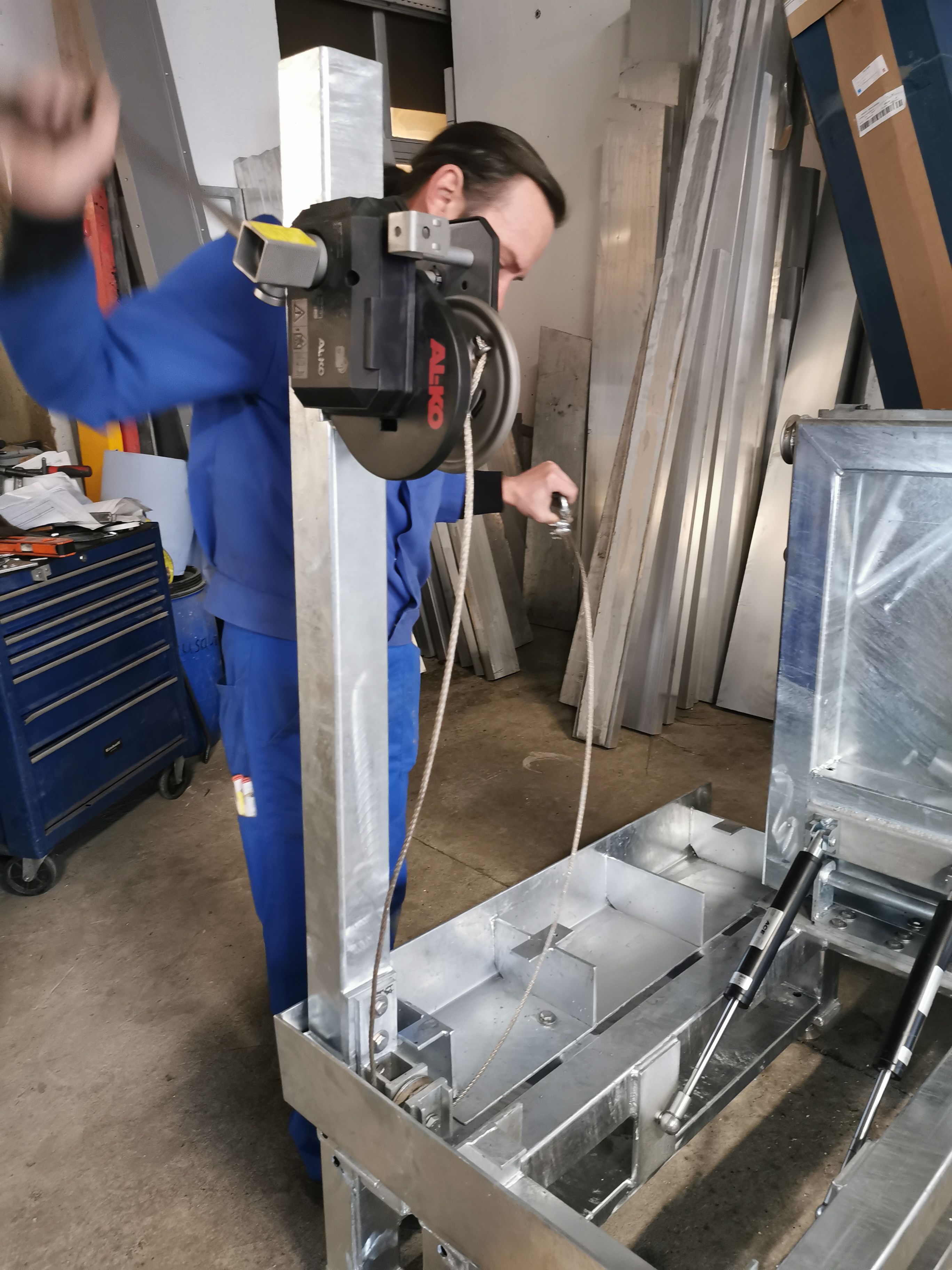 Hand winch
Returning the barrier to standby is easy with the hand winch provided. It is as simple as plug in and winch.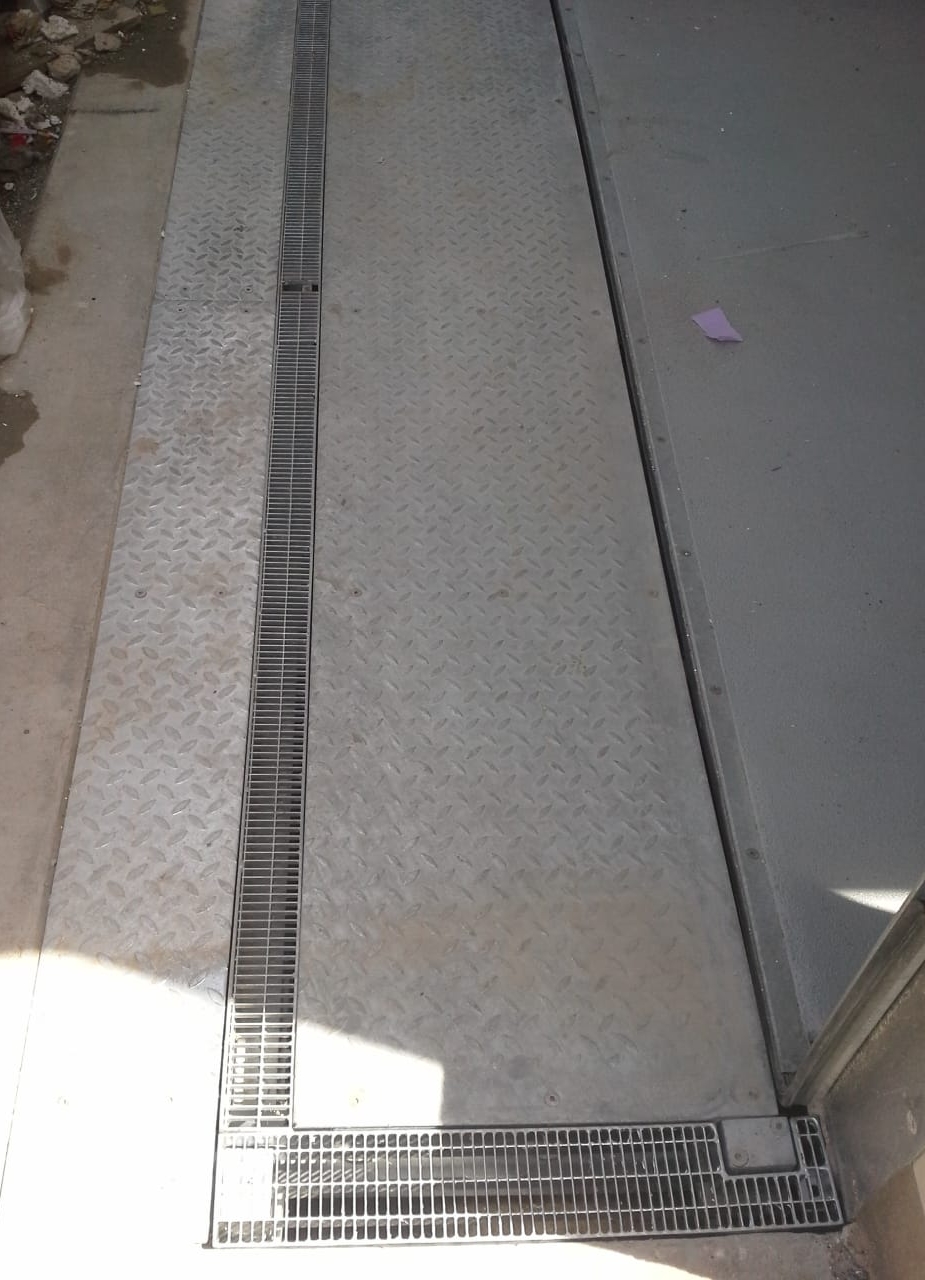 Multipile barrier surface available

Weather you require a non-slip stainless checker plate, or a more delicate integration with the building. We have the solution.